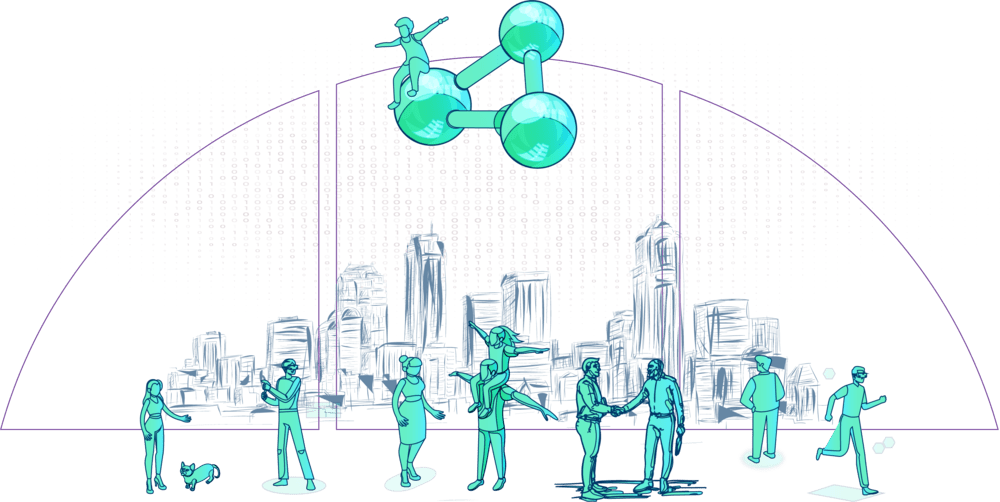 EXPERIENCE INCLUSION
Fully decentralized programs specifically designed to embetter the lives of the ones most in need.

OURVERSE DECENTRALIZED METAVERSE
No other metaverse can boast a truly open source and decentralized environment. OurVerse offers everyone abundance by being the digital extension of reality our world desperately needs.

SIKANA VIDEO TUTORIALS
Sikana aims to equip people with practical skills through educational video programs. Our local infrastructure ensures data locality. Currently boasting over 3,000 videos and 4 billion delivered courses.
BUILT ON THE WORLD'S LARGEST P2P NETWORK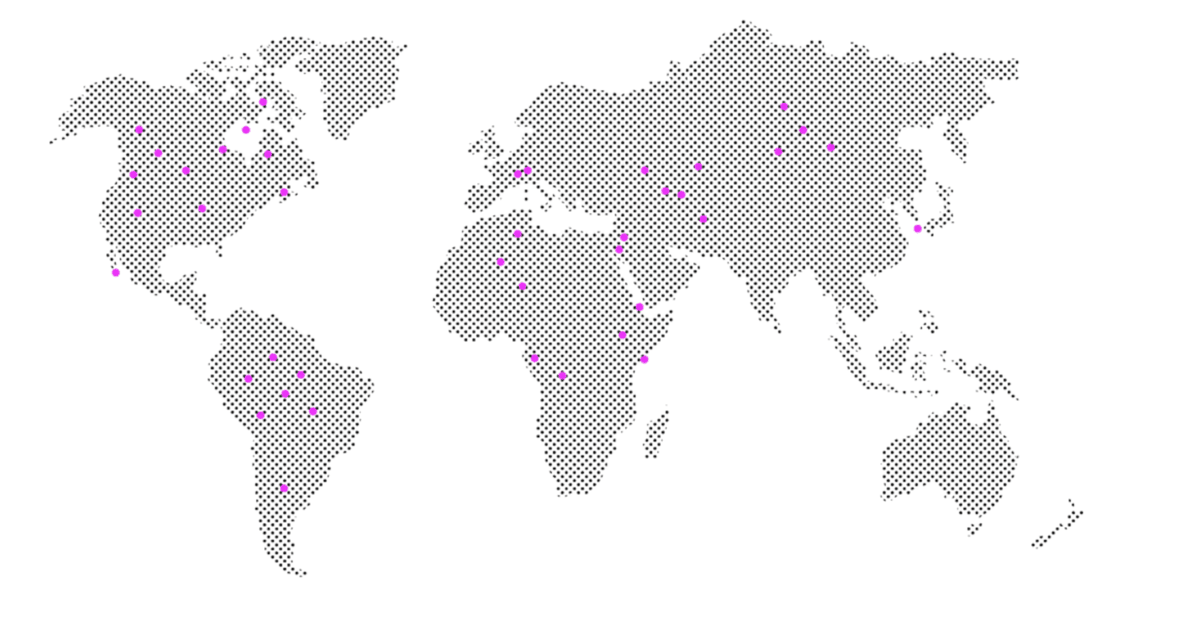 OurWorld consists of a decentralized internet network as the foundation.
This base enables life-changing experiences and capabilties to be openly and freely available to everyone.