OurWorld
A Platform to Enable Self-Sovereignty.
Together we are creating a multi-faceted platform to support and empower startups aspiring to harness the potential of emerging technology while putting the planet and people first. The sun is rising on a new way forward.

What We Provide
Funding Platform
Funding for potentially hundreds of like-minded projects, with a primary focus on emering technology that puts the planet and people first.
Technological Platform
A technological platform that enables everyone to be self-sovereign from a digital perspective. This is a fundamental requirement.
Legal & Financial
Independence Platform
Supplement technological sovereignty with a system that offers legal and financial independence through mechanisms like free zones and sovereign sustainable charter cities.
Life Supporting Platform
Create a sovereign and efficient set of platforms for financial, educational, and health systems, which can be utilized by all startups within the venture creator.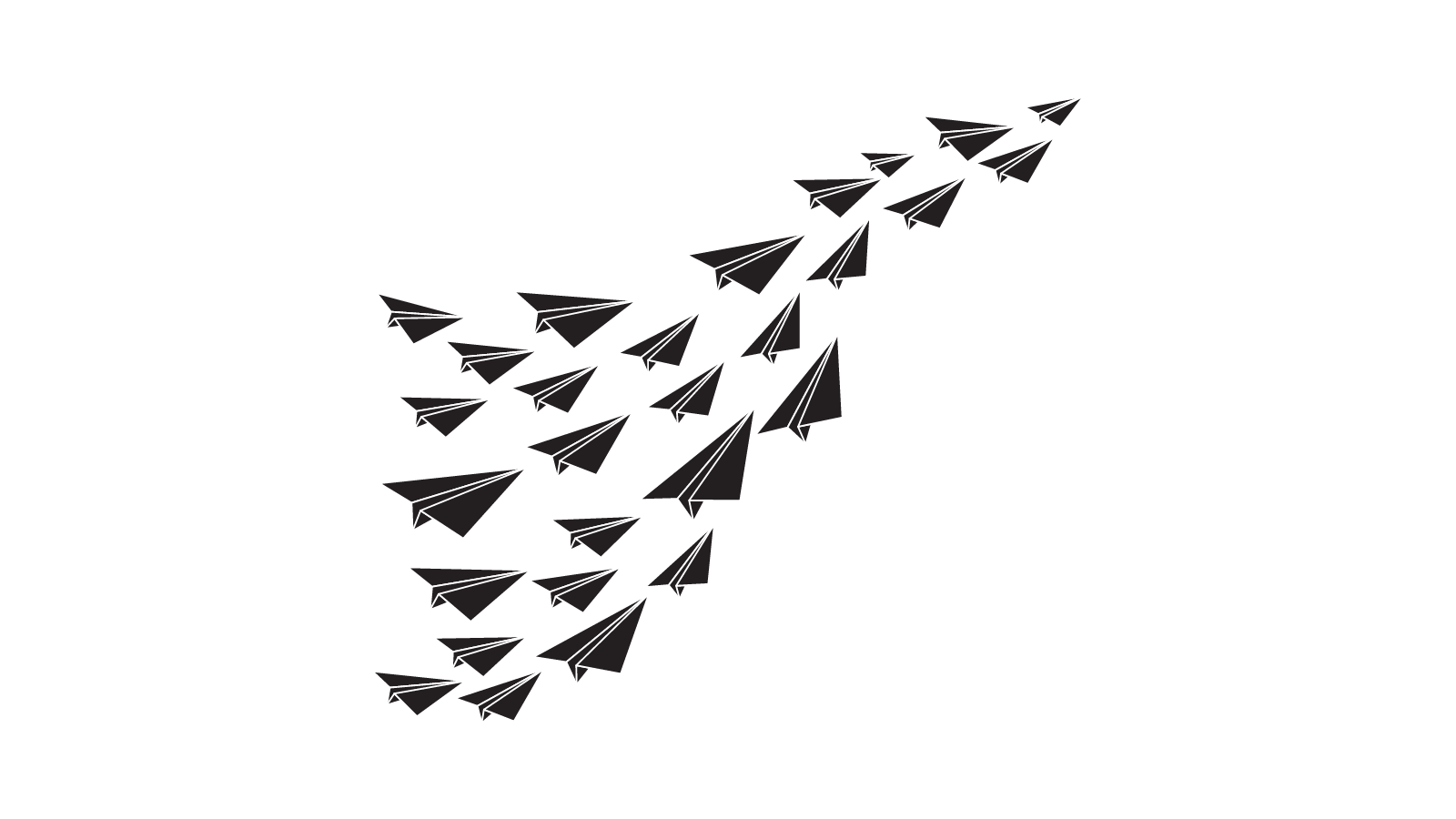 The Foundation of Every Venture
Planet First
Never do anything which does not respect mother earth.
People First
Equality for everyone.
Open Source
For all sectors from healthcare to software to legal to education.
Authenticity
Restore authenticity of people and information.
Simplicity
Complexity is killing progress.
Phase One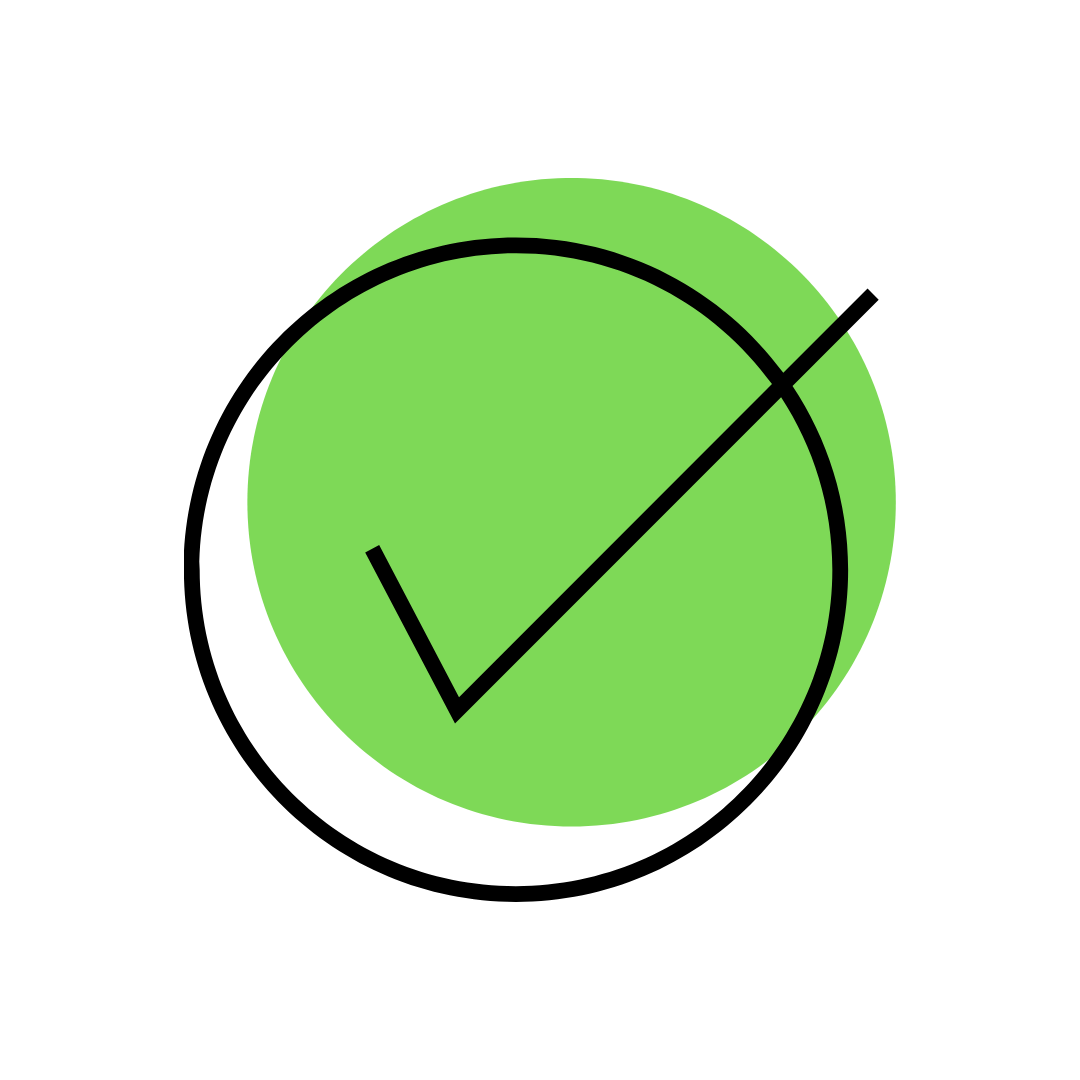 Creation of Core Tech
10+ years of development.
Built decentralized, autonomous, edge Internet technology.
50M USD invested by community and TF Tech investors.
Phase Two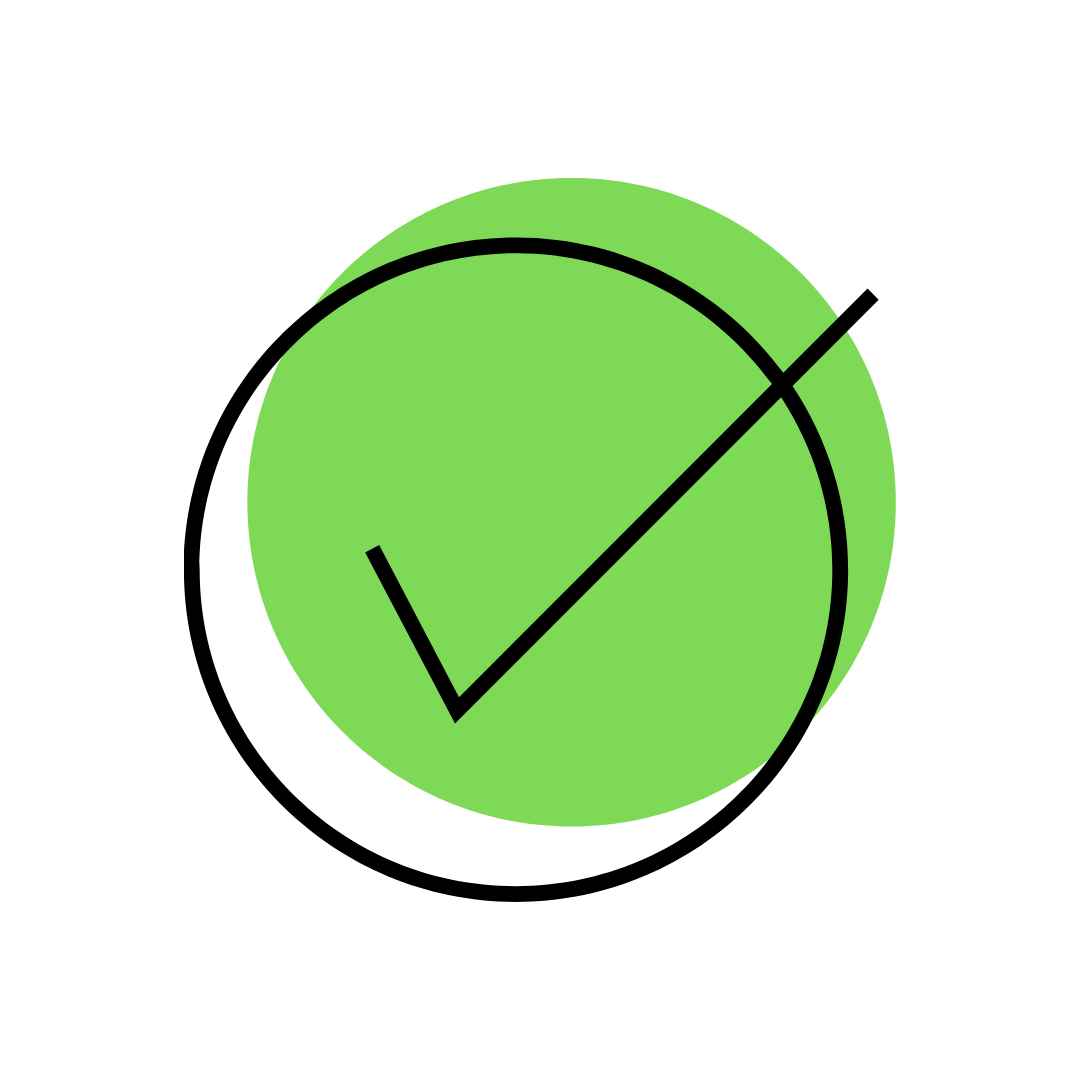 Expansion & Proof
Signed with government of Zanzibar for digital free zone and connected charter city.
Eight projects with working tech, active and ready to scale.
Core technology proven.
Phase Three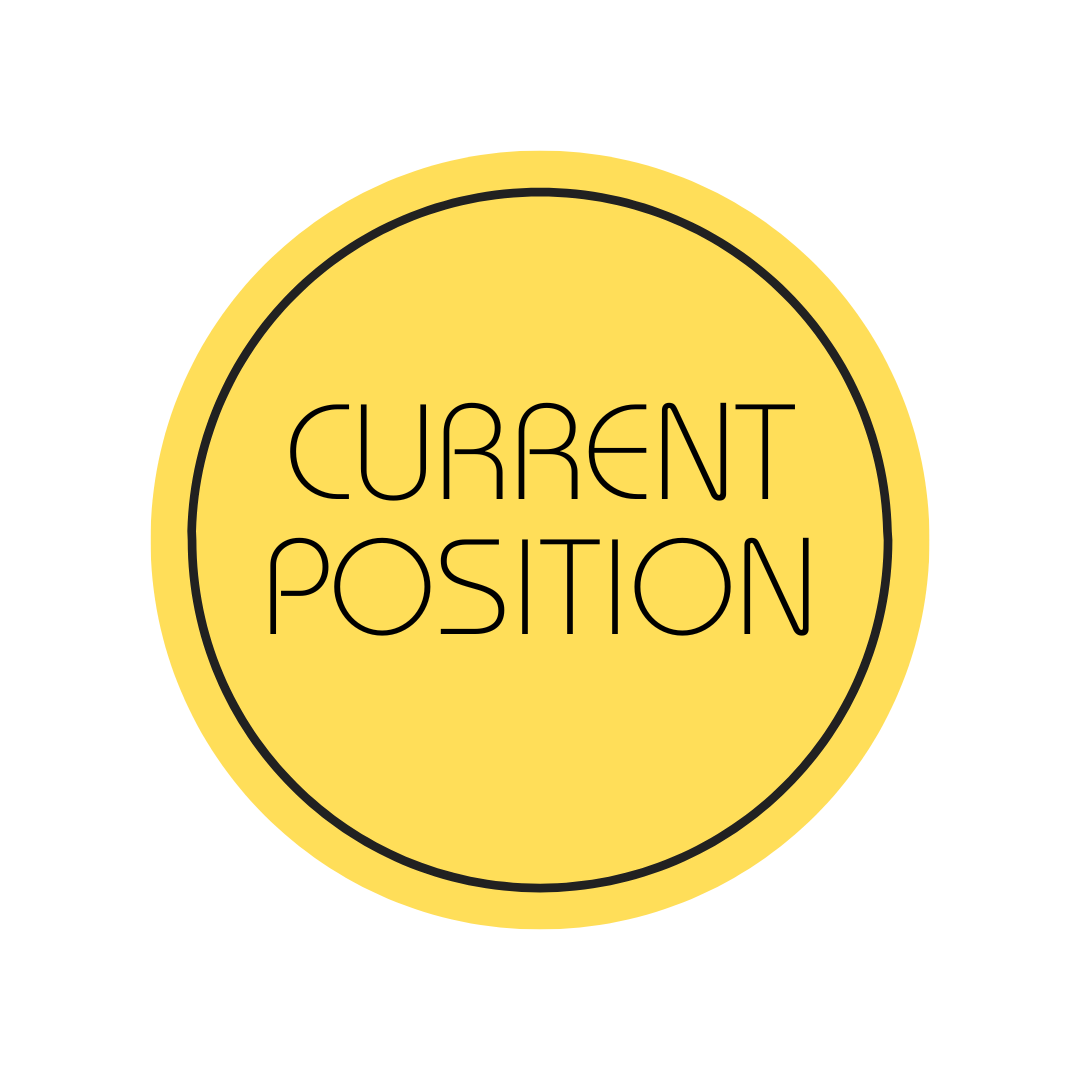 Launch Our Ventures
Conclude on 30M USD fundraise.
Global awareness campaign.
Launch digital asset exchange, carbon credits.
Millions of people using services and products of our ventures.
Phase Four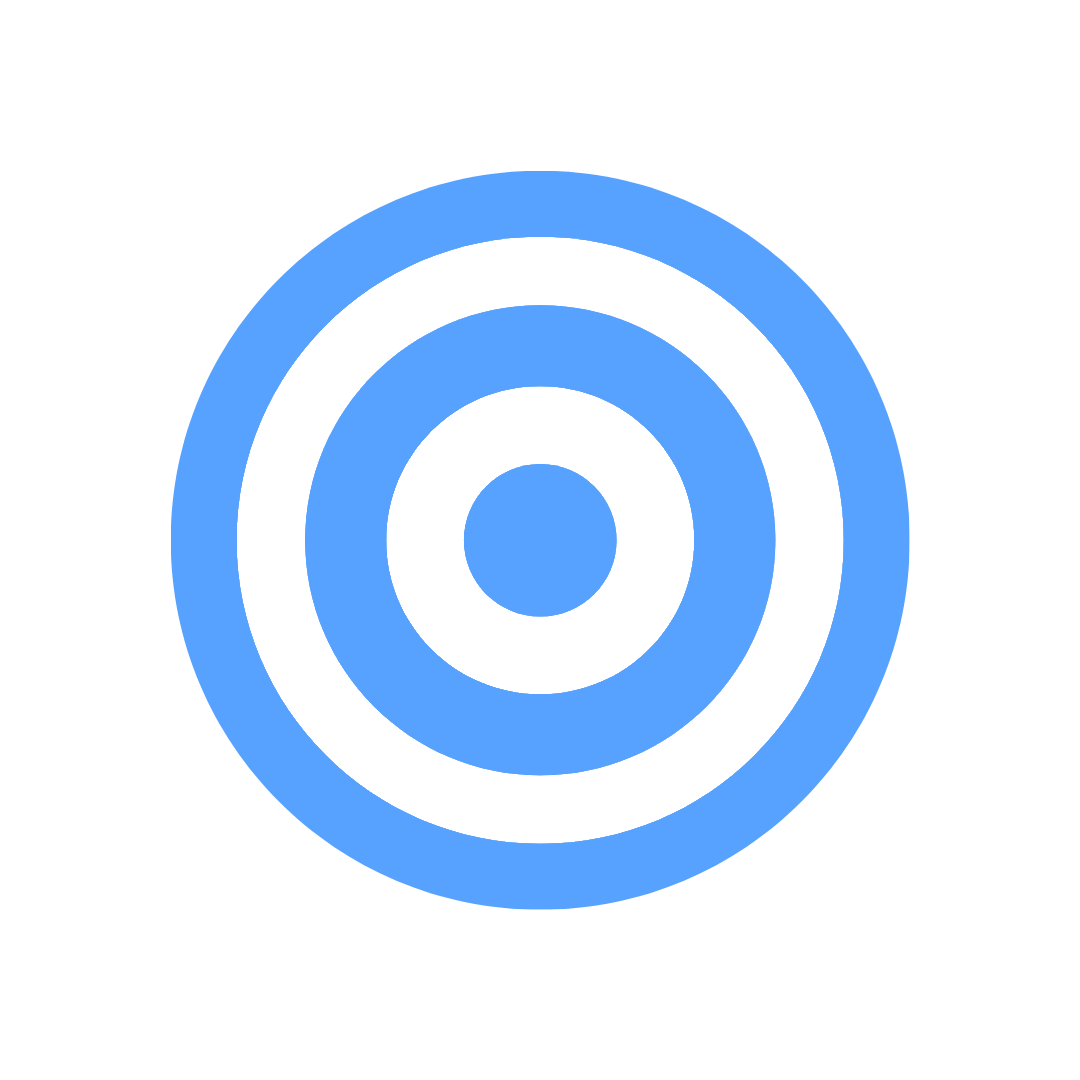 Sovereignty For All
+1 million nodes deployed.
Impacting +100 million people.
The startups in the venture creator are now community-owned and our investors received a good exit.